Our Sound Masking and Paging & Audio Products
Lencore is the industry leader in engineered system solutions for Sound Masking, Paging & Audio.  We offer a variety of sound masking systems (i.Net System, Gold System and Classic System) for commercial and institutional applications.  Our innovative sound masking products and paging products are designed to reduce noise distraction and increase speech privacy in hospitals, government facilities, open-plan offices, conference rooms, and other spaces.
Large working spaces generally do not have loud background sound however, noise distractions can reduce productivity for employees.  Overheard discussions or other noise distractions can take away from the comfort, productivity, and privacy of the space.  Sadly, most organizations do not know what sound masking is and thus miss out on an opportunity to drastically improve employee productivity and engagement. 
Our sound masking solutions transform environments. They work by emitting a background sound, similar to white noise, at a low level throughout the space, effectively masking noise and increasing speech privacy.  Paging systems can also be built into the design through the same speakers, allowing our clients to communicate effectively and efficiently without the need to install separate paging speakers.
Transforming environments into purposeful, productive environments is what we do every day.  By creating environments that support both heads down work and collaborative efforts, Lencore sound masking systems improves productivity, comfort, reduces employee turnover and can save thousands of dollars in construction costs.
Depending on the system, Lencore can incorporate quality paging and audio into the design using the same speakers. That means clients receive the features and benefits of 3 systems in 1 system, providing an impressive return on investment.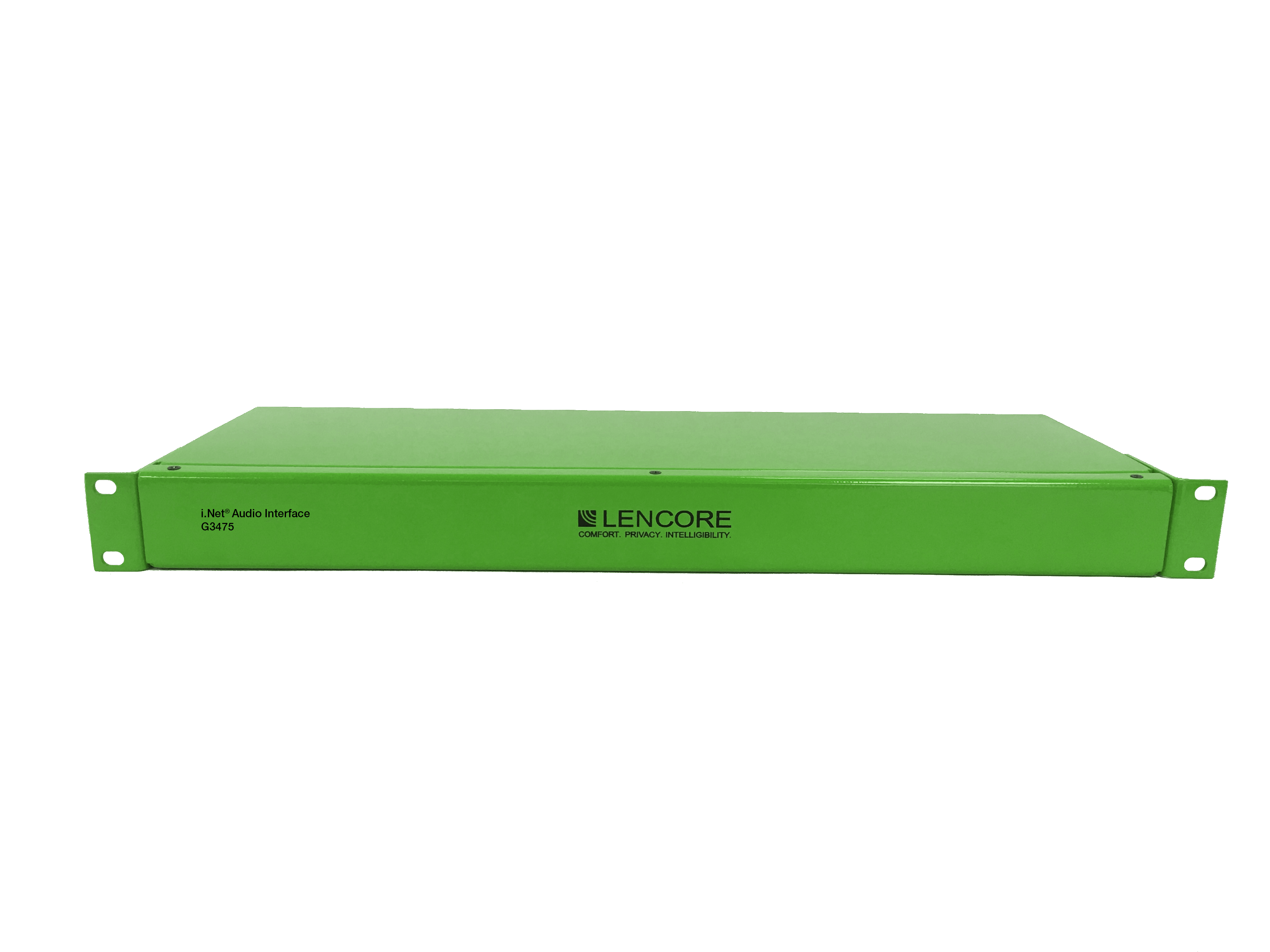 Networked solution delivering superior comfort and privacy in sound masking, intelligibility in paging and clarity in audio. Ideal for projects over 15,000 square feet.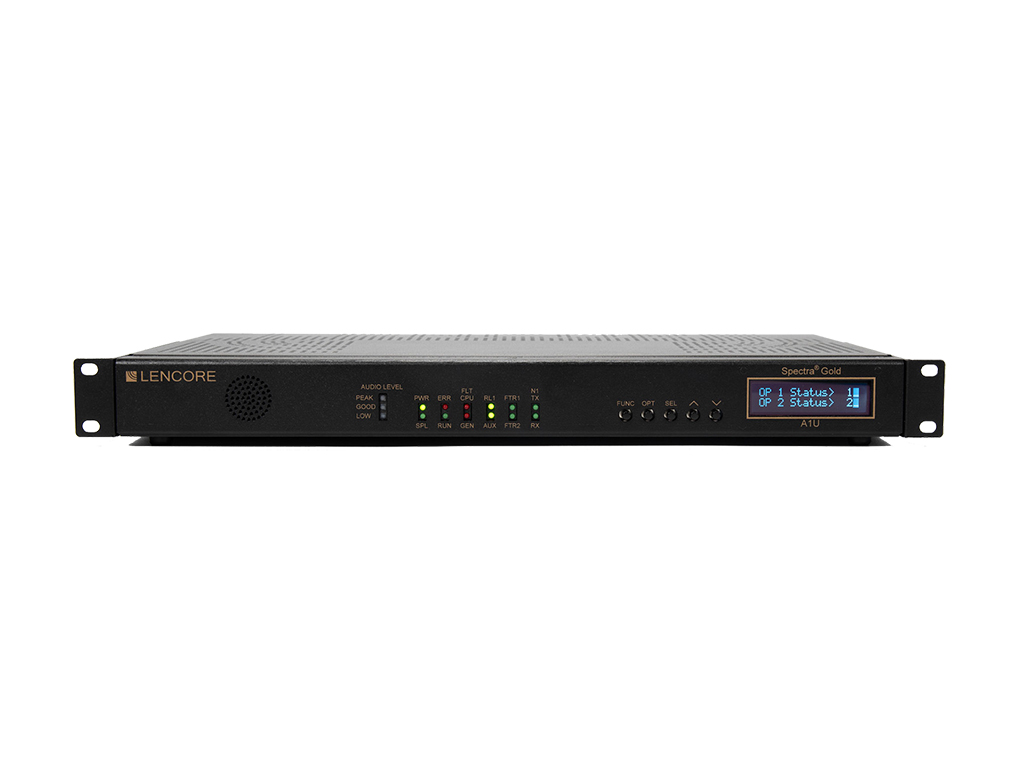 All-In-One Networked solution for projects up to 12,000 square feet. Delivering superior comfort and privacy in sound masking and clarity in audio.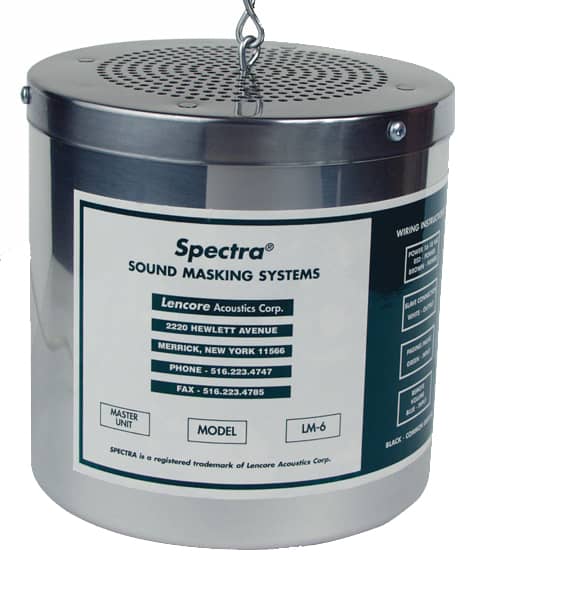 Stand-alone solution for smaller projects wanting superior sound masking and paging quality. Ideal for projects under 5,000 square feet Simple design and installation.
Not sure which product is right for you?
We're happy to help. Your needs, space requirements, budget and timeline can change what type of product might be your best fit. Speak with one of our staff or get more information by clicking below and getting in contact.
Lencore has been a trusted brand for over three decades and leads the sound masking industry in innovation. We offer a range of products for sound masking and noise management, soundscaping, music, audio and paging, and a wide array of custom-engineered speakers to meet a rigorous design specification and provide an unmatched level of quality and performance.
Our solutions are fully adaptable to meet your specific noise management and communication needs for environments of any size.
Learn more about Lencore's products: